BRASSERIE LA CROISETTE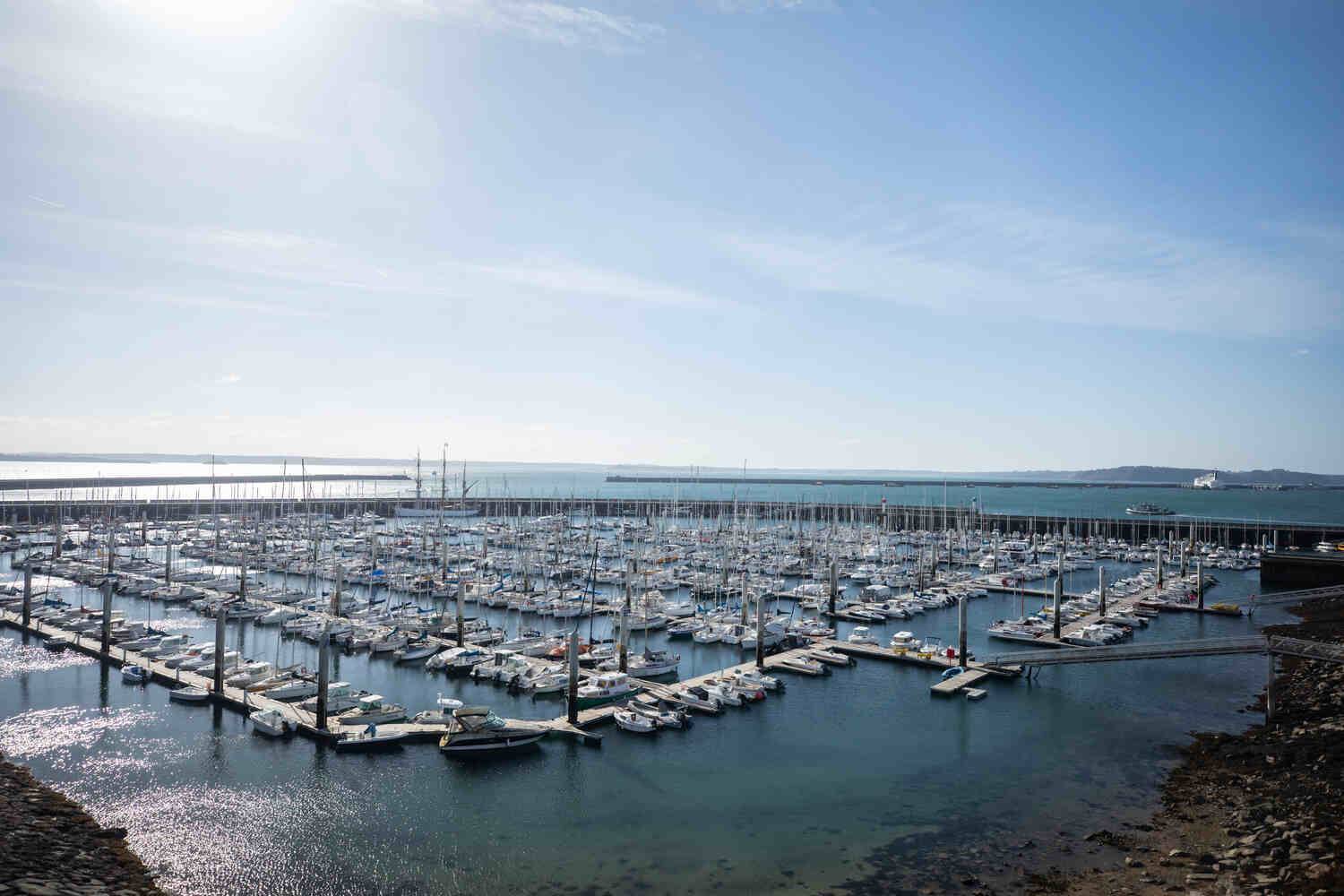 Enjoy the Brasserie La Croisette
Take advantage of this fabulous location
Enjoy a unique site, a short distance from the Castle Marina and near the city's busy districts.
Brasserie La Croisette will soon open in these wonderful surroundings – perfect for a business meal, lunch with friends or a romantic dinner. Enjoy the stylish contemporary atmosphere and a panoramic view of the sea.
Treat yourself to a wonderful meal
The chef and his staff invite you to try out their brasserie and bistronomic style food.
On the menu: creatively refined cuisine with a local flavour that will take you on a culinary journey.
Enjoy your brunch with a view of the harbour
Savoury or sweet, Sunday wouldn't be Sunday without a brunch! Tasty and hearty, everyone loves our brunch, with a good choice of food.
If you are already a brunch fan or would like to try it for the first time, Brasserie La Croisette is the place to go. Have a seat in the dining room or on the rooftop and enjoy this amazing location with a view of the sea. The surroundings are idyllic for a delicious brunch of fresh local produce.
All you need to get your Sunday off to a good start.
Brunch on Sunday only, if booked.
Opening times
Brasserie La Croisette is open from Tuesday to Saturday from 12.00 to 2.00 pm and from 7.00 to 9.30 pm.
Only a brunch is served on Sunday, from 11.30 am to 3.00 pm, if booked on
+33 (0)2 19 00 04 44
.
Documents for download
Back