La Croisette rooftop bar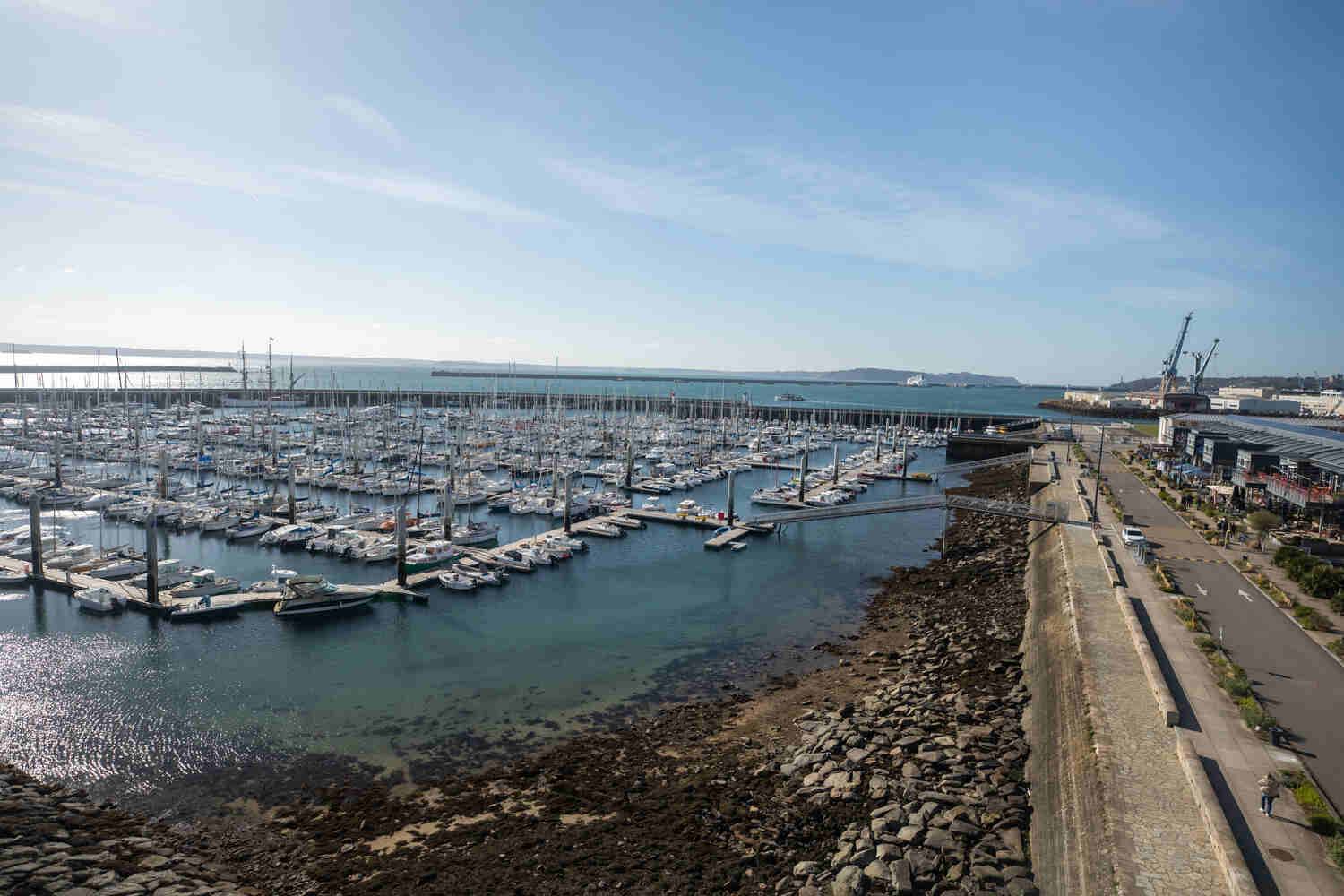 A great new venue for a drink in Brest
A first-rate bar
Overlooking the Castle Marina and located near Rue de Siam, the Barracuda & SPA's La Croisette bar is a chic contemporary place to go for a drink and has a lovely warm atmosphere.
An exceptional bar in Brest, the rooftop of which has a panoramic view of Brest harbour.
Feel like a tasty snack? We will be delighted to serve you homemade pastries in our tearoom, which you can enjoy with a wide choice of hot drinks such as our top quality leaf tea and our delicious bean coffee!
Come and try our delicious cocktails prepared by our staff and enjoy a good time with friends and colleagues.
The tearoom, for a tasty snack looking out on the sea
Our tearoom is located on the 5th floor, with a breathtaking view of the Marina, castle and Brest harbour, and offers tasty titbits for everyone to enjoy: tiramisu, upside-down caramelized apple tart, ice creams and sundaes, muffins, cheesecake and club sandwiches.
Bar opening hours
From Monday to Friday from 11.00 am to 11.00 pm
Saturday: 11.00 am to 11.30 pm

Tearoom opening times
From Tuesday to Saturday from 3.00 to 6.00 pm
Back