The Residence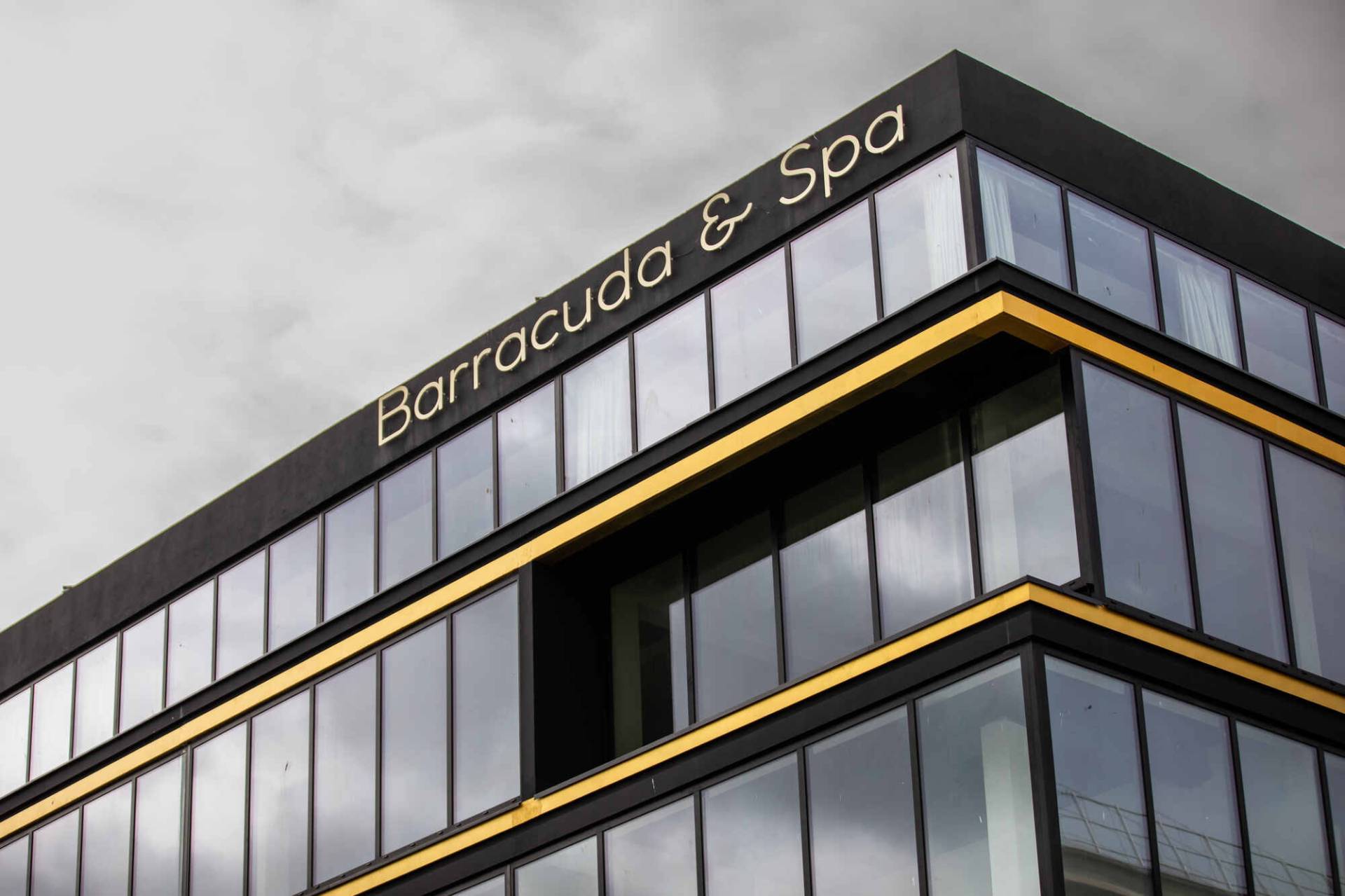 Your Residence in BREST
The ideal place for a stay, a romantic weekend or for a business trip
Located on the site of an old Arsenal gate to the city, the hotel offers beautiful surroundings to its visitors.
Set down your bags in one of the 90 bright, spacious rooms with a sea view. You'll love the warm elegant atmosphere and that home-from-home feeling.
Choose from our different rooms types and enjoy all the comfort and facilities available: terrace with view of BREST harbour, fitted kitchen, bath and even a hydromassage shower.
Make the most of your stay at the BARRACUDA & SPA to unwind in our relaxation space, or to treat yourself to a delicious dinner or lunch at restaurant La CROISETTE.
Our staff will be happy to help you by phone on
+33 (0)2 19 00 04 40.
Back