Visit the Ushant and Molene islands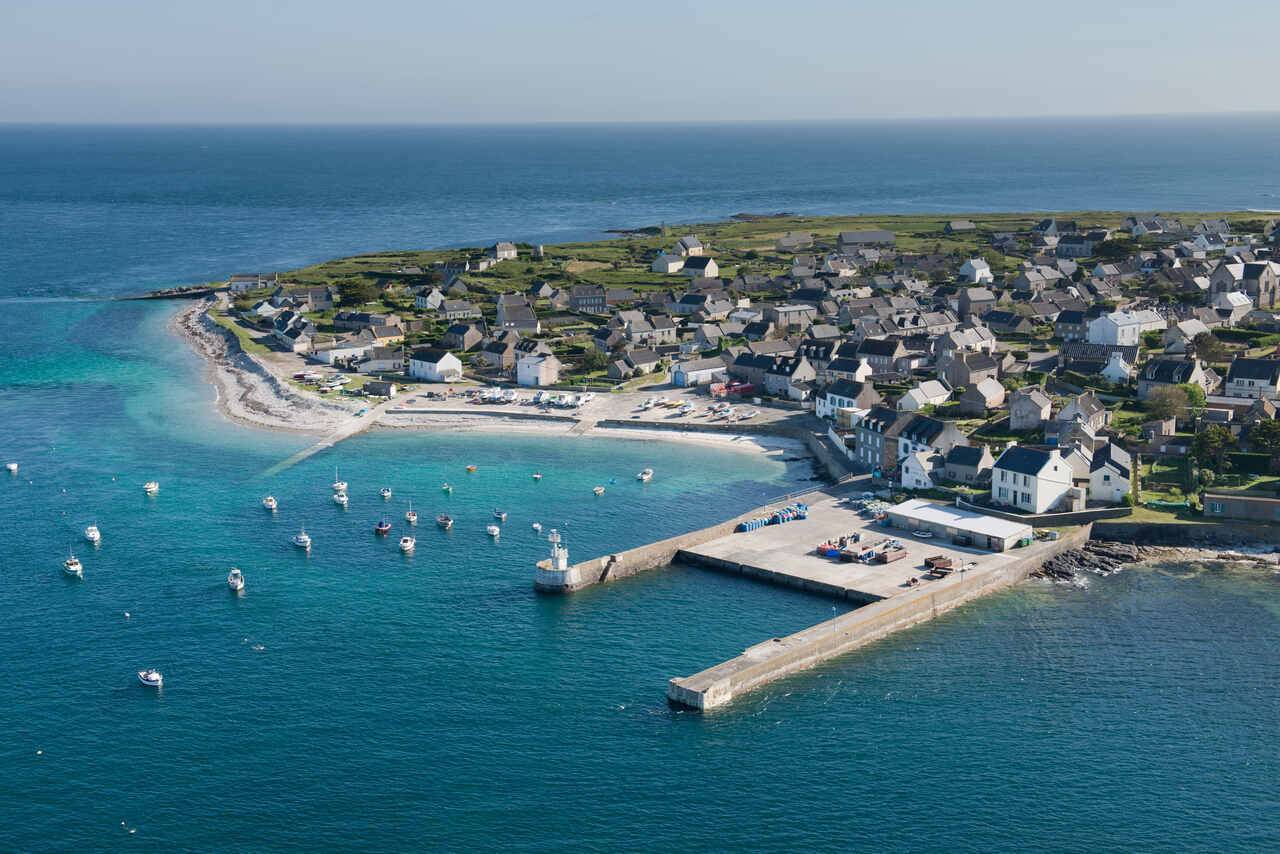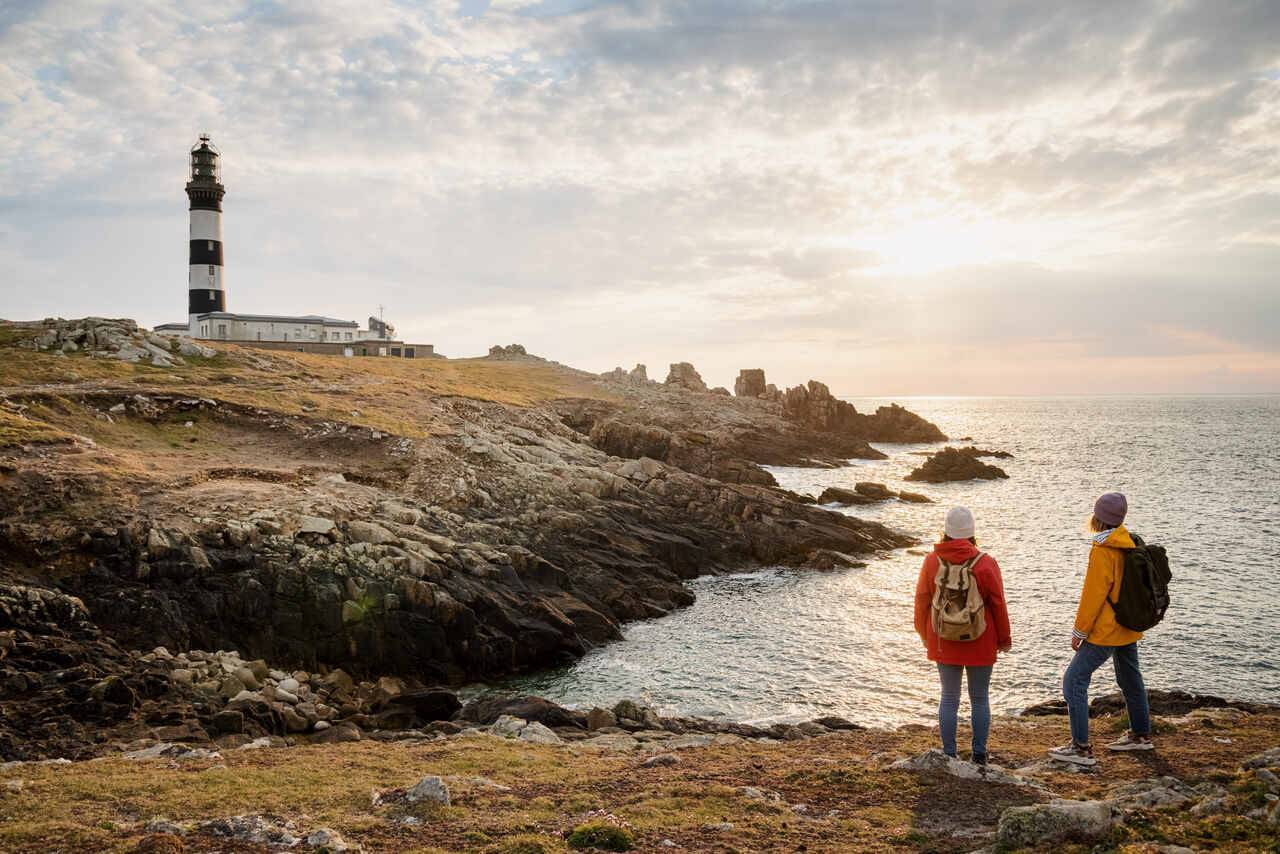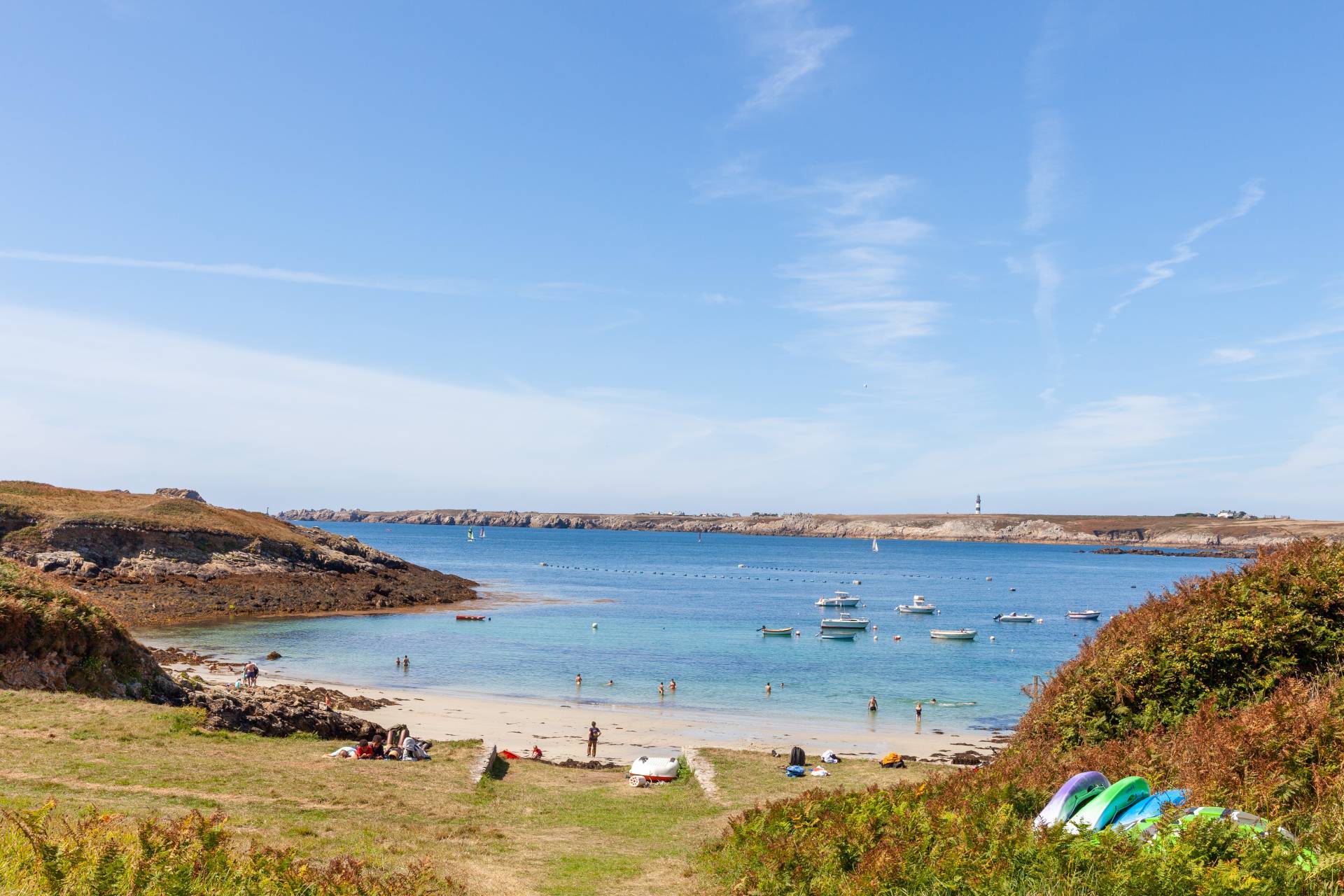 Discover the real treasures off the coast during your stay in our hotel in Brest
Set sail for Ushant Island
Known as "The Sentinel Island", Ouessant is the westernmost island of Finistère.
This little piece of paradise, located 25 kilometres off the Finisterian coast, is a real invitation to disconnect: cliffs shaped by the sea over the centuries and maritime moors await you.
To reach the island, go to the port of Brest for a 2.5 hour crossing.
Once you arrive in Ouessant, head for the Stiff lighthouse. Built by the famous military architect Vauban on the highest point of the island, the lighthouse welcomes visitors from April to September from 11am to 5pm.
Don't miss also during your visit of the island :
The Ushant Ecomuseum
The Lighthouses and Beacons Museum
The point of Pern
The point of Kadoran
Practical information:
Departure for Ushant Island 750 metres from the hotel
Penn Ar Bed Company
Duration of the trip: 2h30
Fare: €30 low season and €35 high season for adults
Head for Molène
The main island of an archipelago of 9 islets, Molène is a haven of peace in the Iroise Sea. With only 3.5 kilometres of coastline, this small island has only 200 people living there all year round.
Walk or cycle around the island: a pleasant walk along the sea awaits you. Stroll through the narrow streets of the island and enjoy the unique atmosphere of the place!
Practical information:
Departure for the island of Molène 750 metres from the hotel
Penn Ar Bed Company
Duration of the trip: 1h30
Fare: €30 low season and €35 high season for adults
Back