Sports groups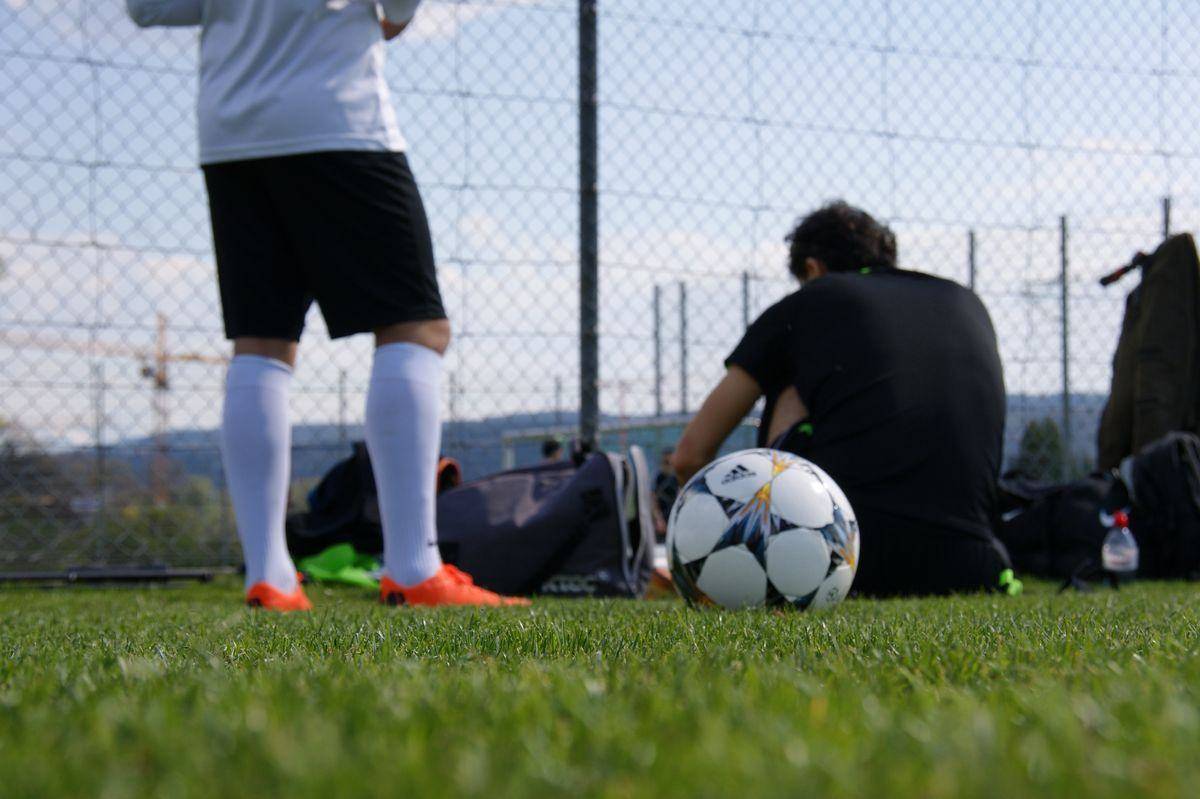 For profitable pre-game preparation
Need a place where your team can prepare before a game? The Barracuda & SPA hotel in Brest caters to your pre-game requirements with all the comfort you need to achieve the best results.
Your players will settle into our large bright rooms. The rooms are equipped with a fitted kitchen offering them freedom and independence. On top of this they have a terrace with a sea view to enjoy the sea air.
The Barracuda & SPA also provides:
20 m² to 70 m² meeting rooms for your team meetings
Brasserie La Croisette and its rooftop overlooking the Castle Marina, with catering tailored to your needs
The wellness area and its indoor heated swimming pool, spa, sauna and steam room
The Barracuda & SPA is ideally located near the Brest Castle Marina, close to all the city's major sports facilities:
2.5 kilometres from the Kergrach sports centre
3 kilometres from the Jean Assolant Stadium
3.5 kilometres from the Francis Le Blé Stadium
4 kilometres from the Petit Kerzu sports centre
4 kilometres from the Brest Athletics Stadium
6 kilometres from the Kerlaurent Stadium
Got a question? Need a quote? Contact us to plan your stay in Brest using the forms below.
Back