Tour groups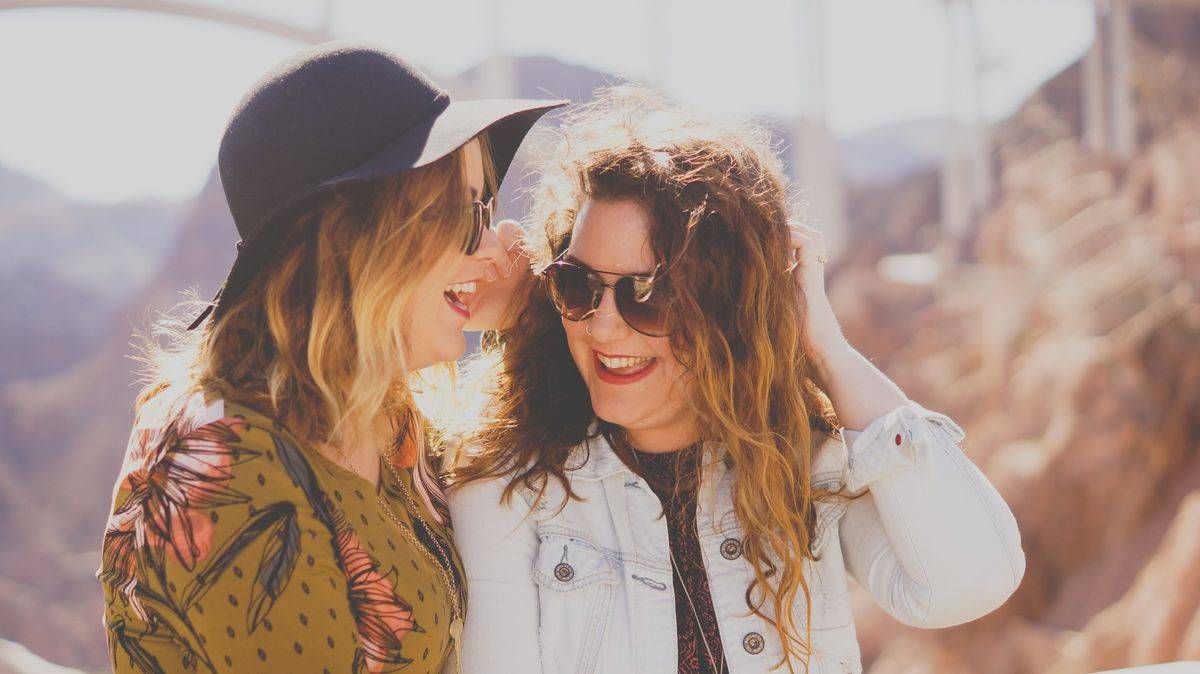 The Barracuda & SPA caters to tour groups passing through or staying in Brest
A very comfortable stay
The hotel offers bright, spacious, fully equipped rooms: fitted kitchen (electric oven, kitchen hob, fridge, dishwasher), separate toilet, hydromassage shower and a terrace with sea view. The promise of guaranteed comfort, offering its occupants freedom and independence.
Hotel facilities
To make your stay easier, the hotel has its own bar and brasserie La Croisette. Your group will be able to enjoy a tasty lunch and dinner. It also boasts a rooftop overlooking the Castle Marina and its sailing yachts.
The wellness area also has an indoor heated swimming, spa, sauna and steam room.
The Barracuda & SPA also has:
4 lifts
Access for the disabled
Free parking 300 m from the hotel where you can park a coach

An ideal location
The Barracuda & SPA is beside the Castle Marina and is close to all the top tourist and cultural destinations (which can be reached on foot or by public transport).
You will find the following close to the hotel:
300 metres from the landing stage for boat trips of Brest's natural harbour, to the Island of Ouessant (Ushant) and the Island of Molène
450 metres from Brest Castle and the National Maritime Museum
750 metres from the Fine-Arts Museum
1 kilometre from the Brest cable car
1 kilometre from the busy Rue de Siam
1 kilometre from the Pont de Recouvrance vertical-lift bridge
1 kilometre from the Tour Tanguy
2 kilometres from the Ateliers des Capucins (cultural centre, shopping gallery)
4.5 kilometres from Océanopolis
4.5 kilometres from Brest's National Botanical Conservatory
13 kilometres from the Petit Minou Lighthouse
Got a question? Need a quote? Contact us to plan your stay in Brest using the forms below.
Back