Study day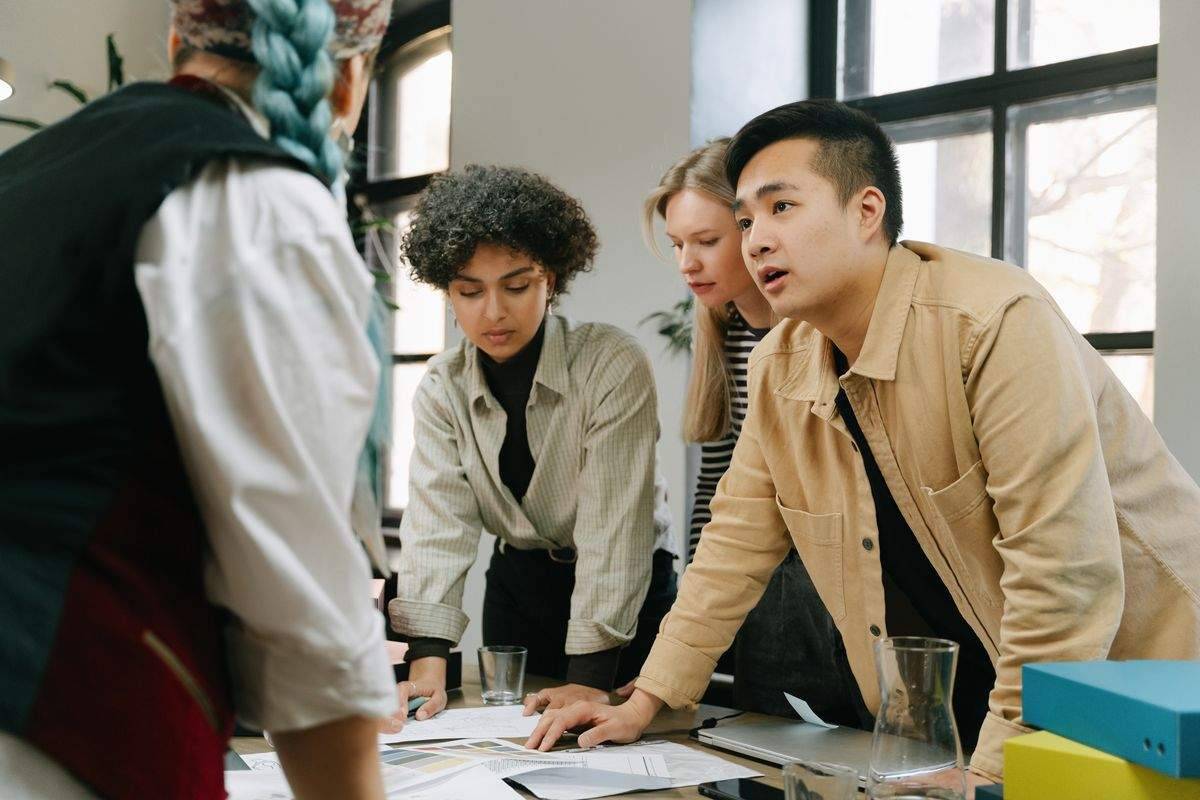 Bring your staff together for a study day in Brest
Feel like changing your staff's work environment for a day or a half-day?
Book your 80 m² meeting room at the Barracuda & SPA.
We provide all the equipment you need for your work meetings, all in idyllic surroundings beside the Castle Marina, with a sea view.
For your study day, you will be served a welcoming coffee, a coffee break in the morning and a tasty break in the afternoon with hot and cold drinks, waffles, crêpes and even marshmallows.
For your lunch break, Brasserie La Croisette will cater to your needs. On the menu: bistronomic and brasserie food that you can enjoy with a breathtaking view of the Castle Marina (only if booked).
Ideally located, the hotel is:
15 minutes away from Brest Bretagne airport, by car or using the shuttle
3 minutes away by car and 10 minutes away on foot from Brest railway station
The Barracuda & SPA provides a private car par and a shuttle service for your hotel transfers to Brest Bretagne Airport.
Back