Your residential or semi-residential seminar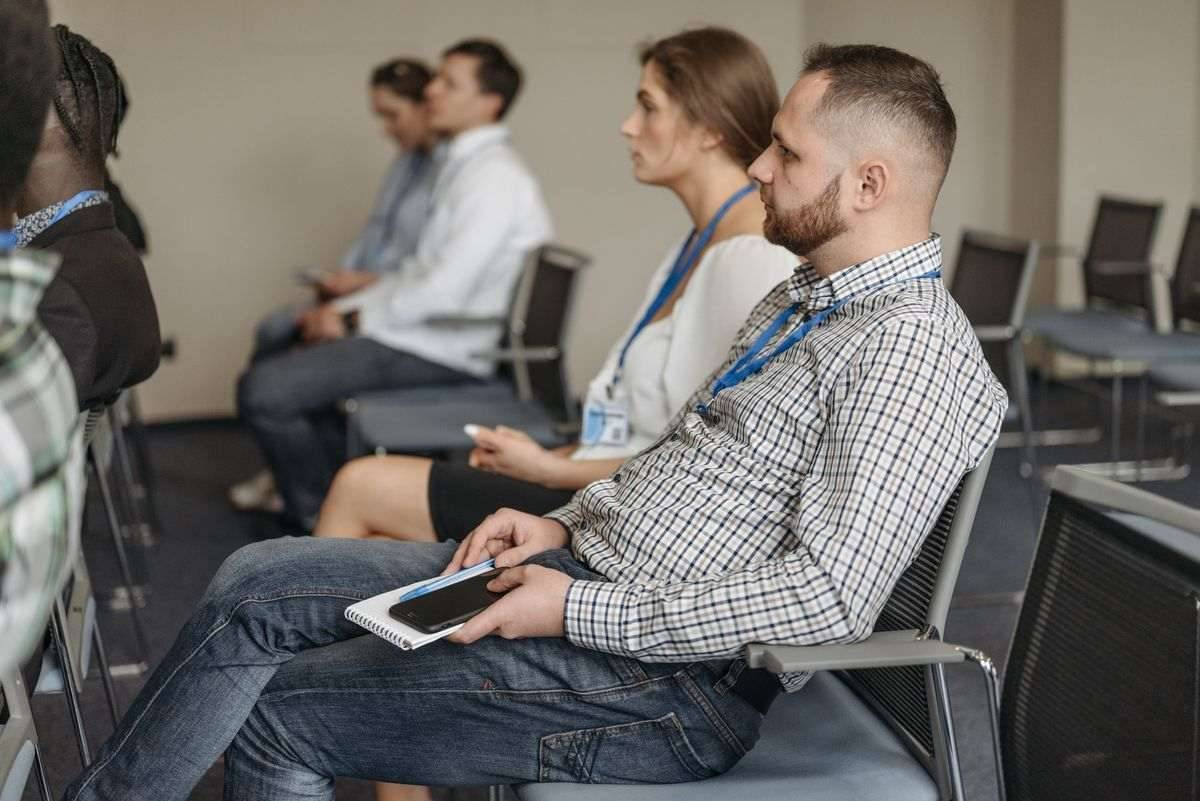 Organise your residential or semi-residential seminar in Brest
A location in the centre of Brest
The Barracuda & SPA is located on the quays of the city of Brest, just a few metres from the busy streets of the city centre.
You will also be:
15 minutes from Brest Bretagne airport, by car or using the shuttle
3 minutes from Brest railway station by car and 10 minutes on foot
The hotel provides a private car par and a shuttle service for your hotel transfers to Brest Bretagne Airport.
Enjoy many advantages when you plan your seminar at the Barracuda & Spa hotel
The Barracuda & Spa has an 80 m² fully equipped seminar room for your meetings. Team-building activities or sea trips can be organised depending on your needs (more information available at reception).
Your employees will love the independence and freedom they have in our spacious rooms, equipped with a fitted kitchen. They will also have a private terrace with a sea view to soak up the local atmosphere.
Our Brasserie La Croisette is the perfect place for a meal with its rooftop overlooking the Brest Castle Marina: delightful surroundings for a tasty break between meetings. The Brasserie serves a boldly creative bistronomic food menu.
Back