A gourmet break in Brest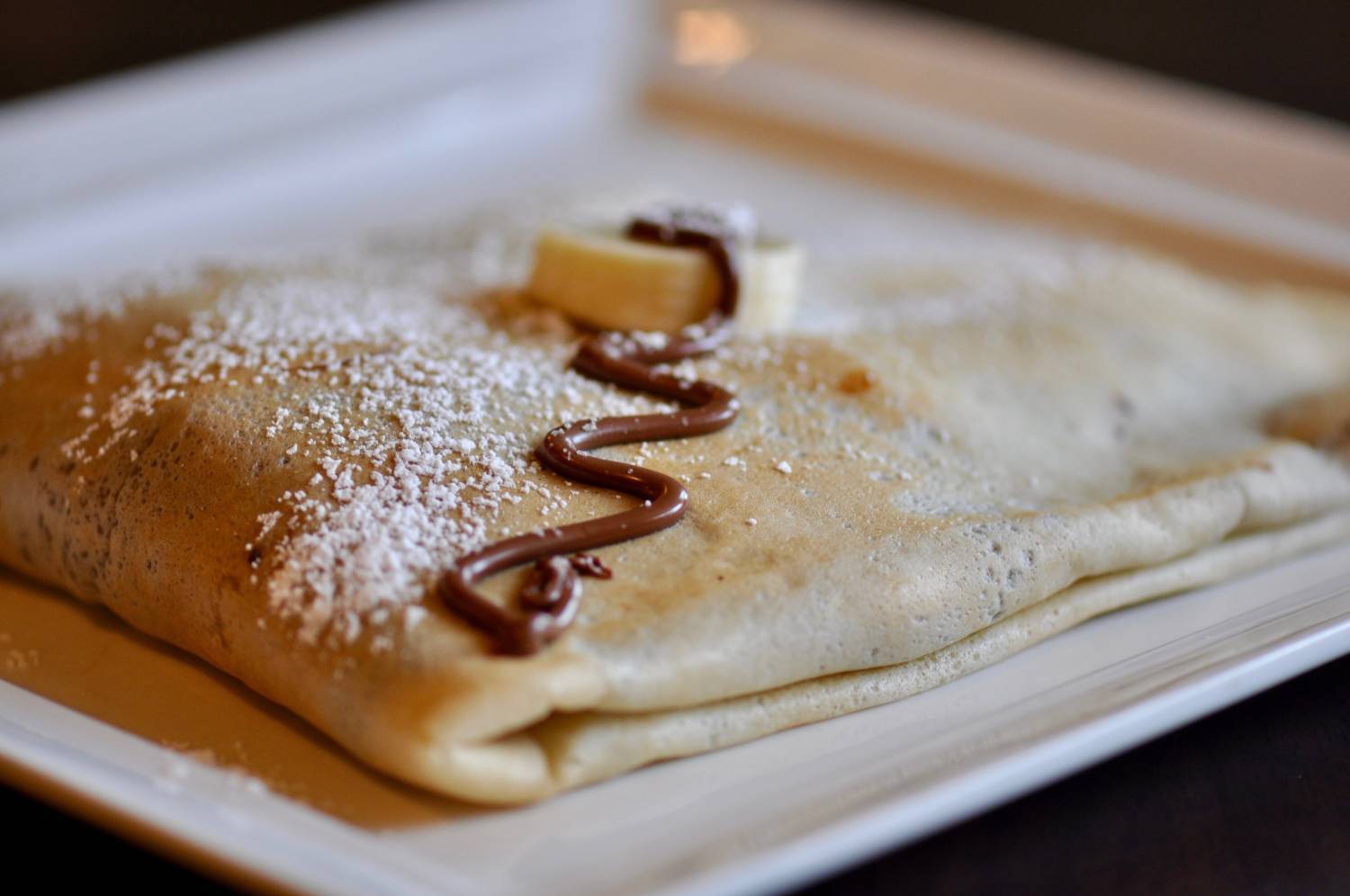 Want to discover Brest through its local gastronomy?
Join us at the table for a taste of the region's culinary delights!
Local culinary specialities
Kouign-Amann
Made with puff pastry, semi-salted butter (of course!) and caramelised sugar, kouign-amann is beloved by the Bretons.
It was invented by a baker in Douarnenez who had run out of cakes to offer his customers. It's a must-try!
Breton cake
The Breton cake comes straight from Lorient in Brittany. This shortbread cake is best eaten cold with a hot cup of coffee.
Gourmets love to dip it in the coffee to bring out the taste of the butter.
Far Breton
Made with eggs, flour, semi-salted butter and sugar, Far Breton owes its particularity to the addition of rum, prunes or sultanas.
Its gastronomic cousin is clafoutis.
Salted butter caramel
Salted butter has been a staple of Breton cuisine since 1977, thanks to Quiberon chocolatier Henri Le Roux.
He wanted to showcase his region and its local heritage and invented salted butter caramels.
Pancakes
There's no better way to enjoy salted butter caramel than with Brittany's famous crêpes.
How do you recognise a real Breton crêpe? They're made from wheat and/or buckwheat, and come in a variety of fillings to suit all tastes.
Gourmet events not to be missed
Eating out at La Croisette
Our 4-star establishment will help you make the most of your stay in Brest!
To savour the gastronomy of Brittany, head to the La Croisette brasserie right in the heart of your hotel.
Just a stone's throw from the Marina de Brest, in a unique setting with a warm, modern design, our restaurant team awaits you for a tasty experience. Enjoy bistronomic cuisine with fresh, local produce.
📍 Address: 32 Quai commandant Malbert
📞 Telephone: 02 19 00 04 44
➤
Discover the restaurant's website and menu
Sea and water sports festival
Enjoy a gourmet break in Brest at the end of summer for a weekend along the water.
Every 4 years, the town brings together hundreds of boats from all over the world. It's also a great opportunity to sample the local specialities.
Festival de la gastronomie brestoise
For the past 3 years, the "Brest à manger" food court, organised by the Taste Ouest collective, has been taking over the Halles Saint-Martin.
The city's restaurateurs offer homemade dishes at low prices to help visitors discover Breton cuisine.
Gourmet walks
Why not take a gourmet stroll to discover the local produce of Brittany? The expertise of local producers is showcased at every stage of the itinerary.
Local specialities and encounters are on the agenda.
Back