Explore Brest by bike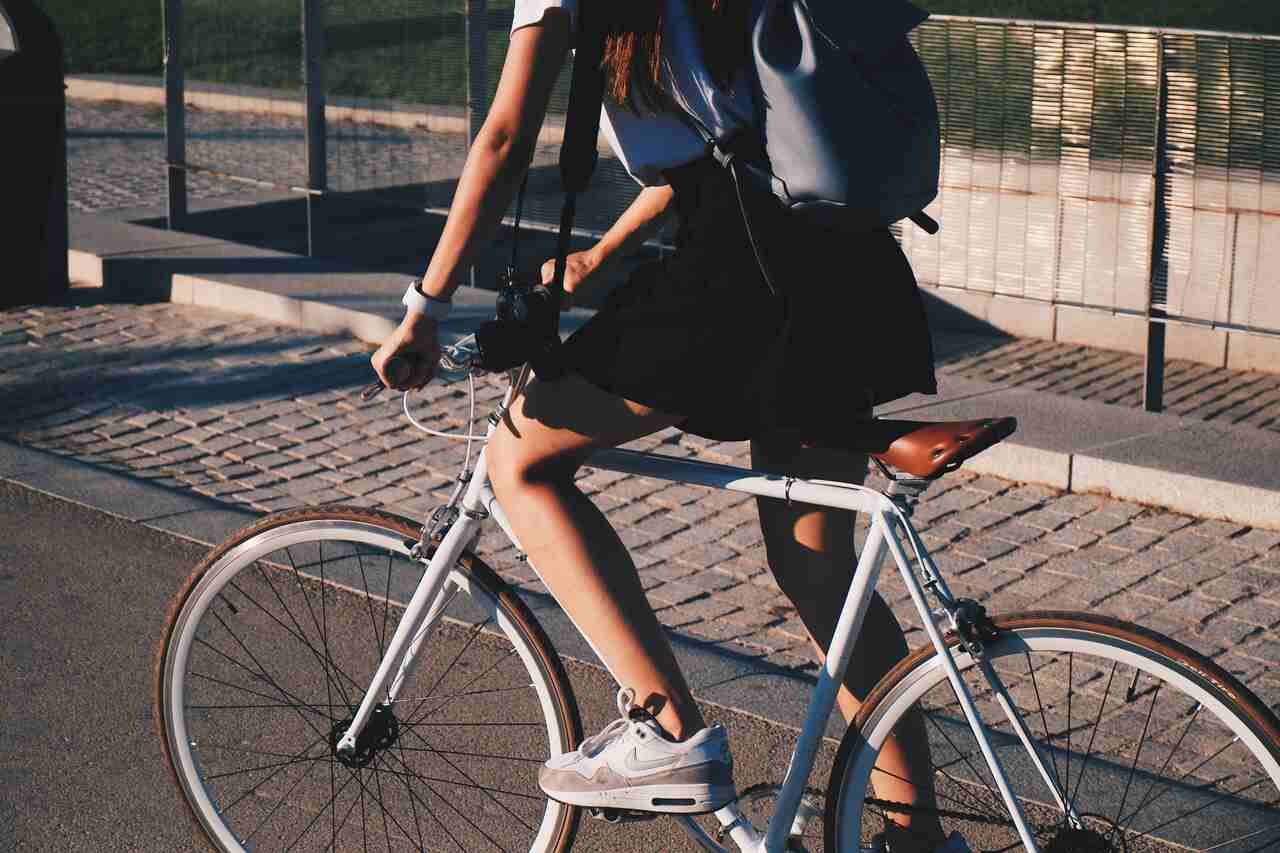 Discover the tours to visit Brest by bike

Staying at your 4-star spa hotel Le Barracuda & SPA in Brest ? Its privileged location next to the Marina in the heart of the city makes it the ideal starting point for visiting the city.

And what could be more practical and ecological than a bicycle to tour the City of Ponant and its treasures?

You will find different routes to visit Brest by bike from your spa hotel: discover them!


Cycling routes in Brest

#1 From the Marina to the Ateliers des Capucins
Go to rue Commandant Malbert next to the hotel to start your tour! This tour will take you to the medieval castle of Brest and its National Museum of the Navy.
Your route will then take you to the famous Recouvrance Bridge and finally your final destination: Les Ateliers des Capucins, installed in the former buildings of the Brest Arsenal.

➤ Discover the full itinerary

#2 From the Brest Marina to the Ateliers des Capucins: itinerary bis
Longer, this itinerary will take you past the Château de Brest and its museum before heading to the La Carène theatre.
Then, you will discover the Place de la Liberté. This square, known as Lib', is the central square of Brest: it is here that the city's Christmas market is held.
Your bike ride will end with a crossing of the Recouvrance bridge before reaching Les Ateliers Capucins.

➤ Discover the full itinerary

#3 From the Garden of the National Botanical Conservatory to the Albert Louppe Bridge
Starting from the Jardin du Conservatoire Botanique (5 kilometres from the hotel, about 25 minutes by bike), this route will take you in the direction of the east of the city.
You will then head for the Grand Aquarium de Bretagne: Océanopolis.

With 10,000 animals and 1,000 different species, the aquarium is one of the great must-sees.

On your way, you will go along the Moulin Blanc beach. You can stop there for a moment to appreciate its fine sand.

End your trip by crossing the Albert Louppe bridge. Partly destroyed during the Second World War, the bridge is now back in service and is reserved for cyclists and pedestrians.

➤ Discover the complete itinerary

Tours by the Tourist Office of Brest Metropole

Back