What to do on a romantic date in Brest?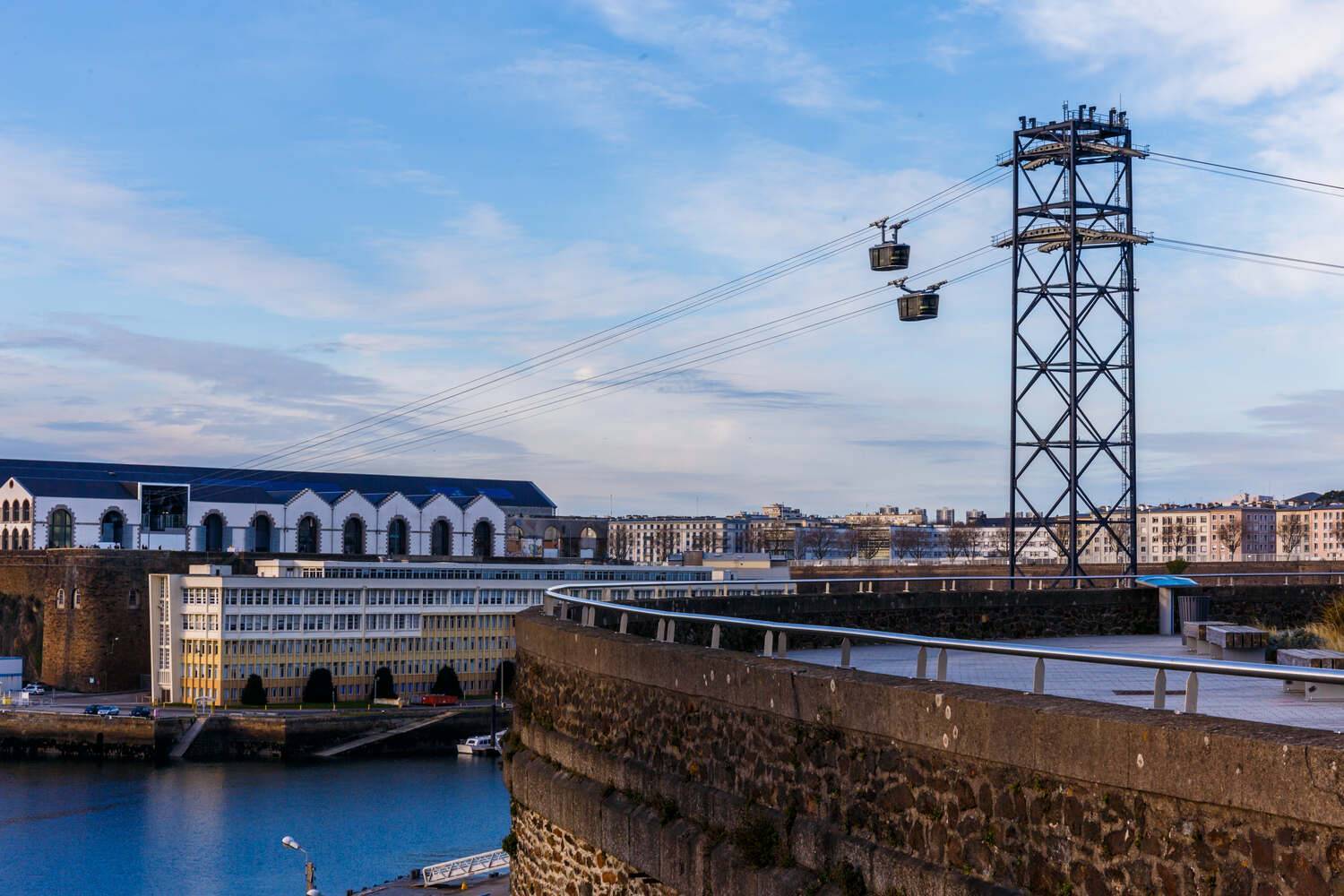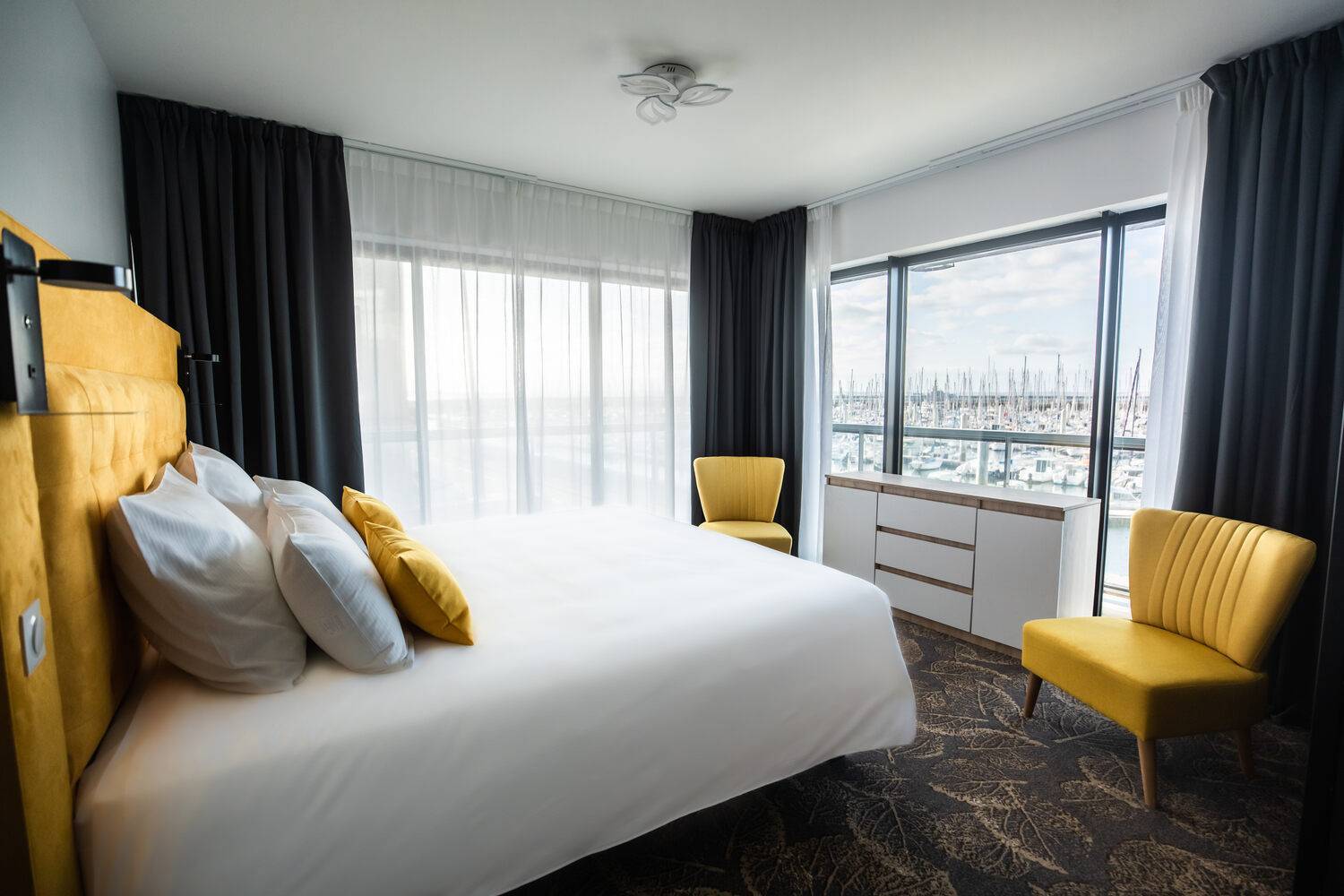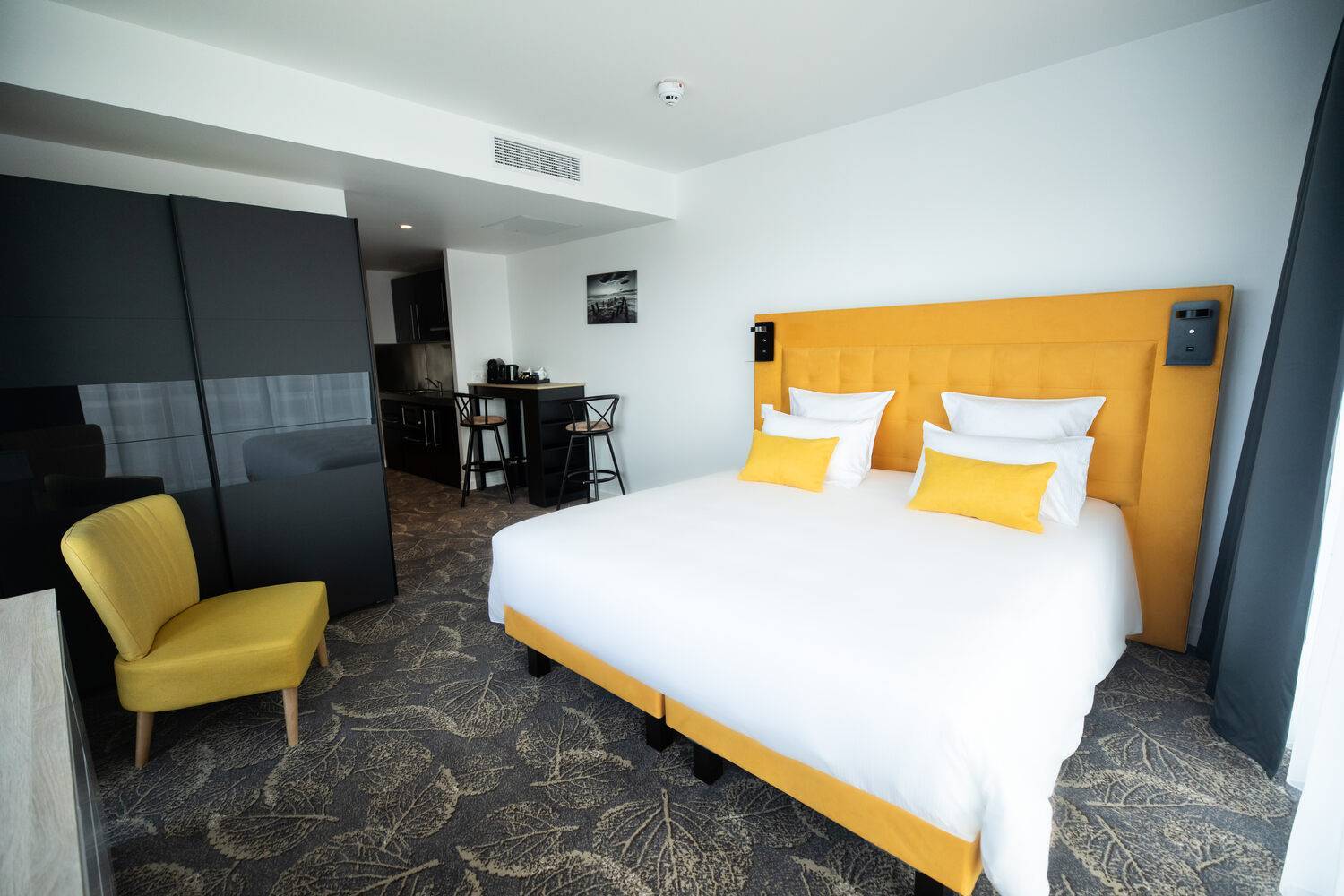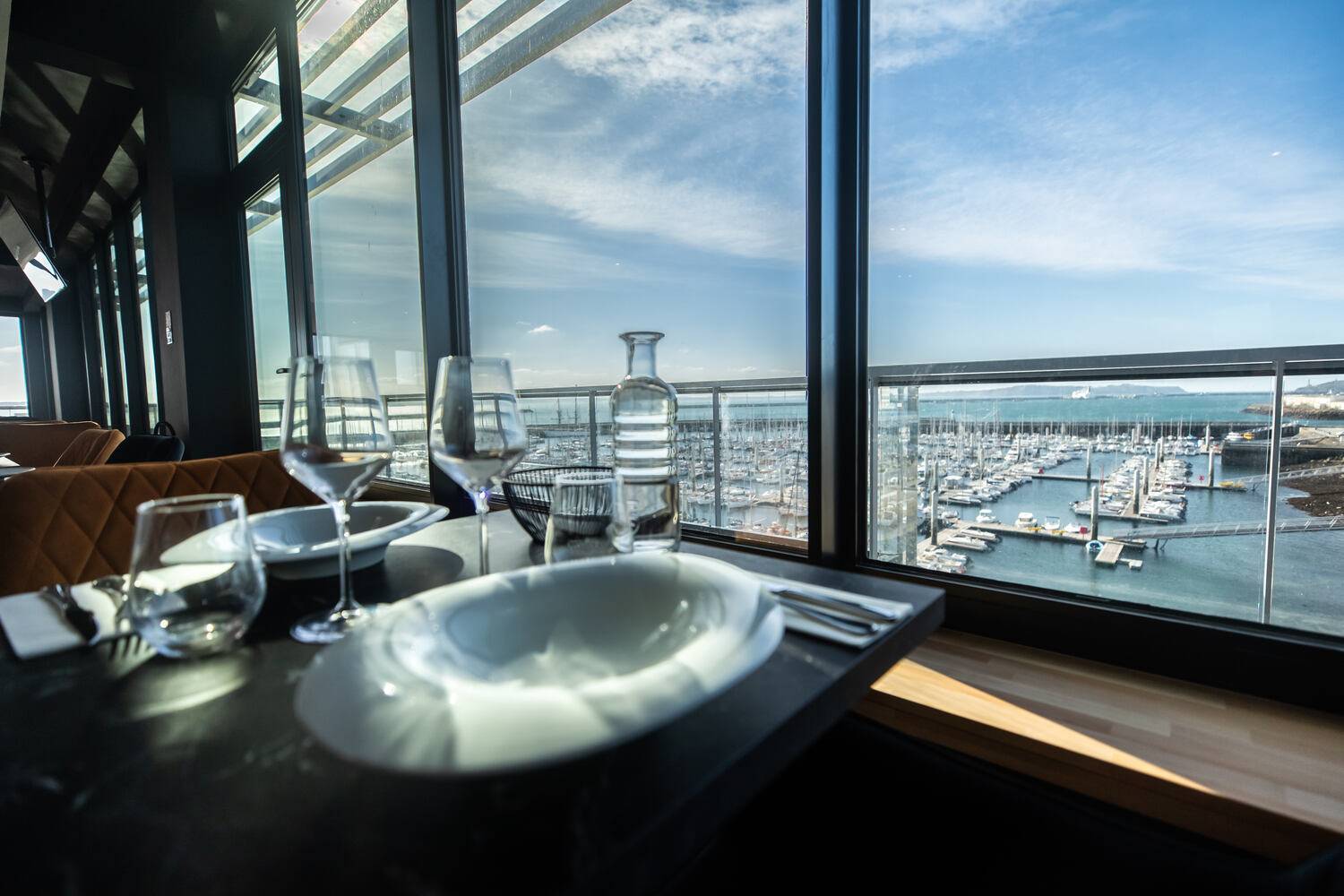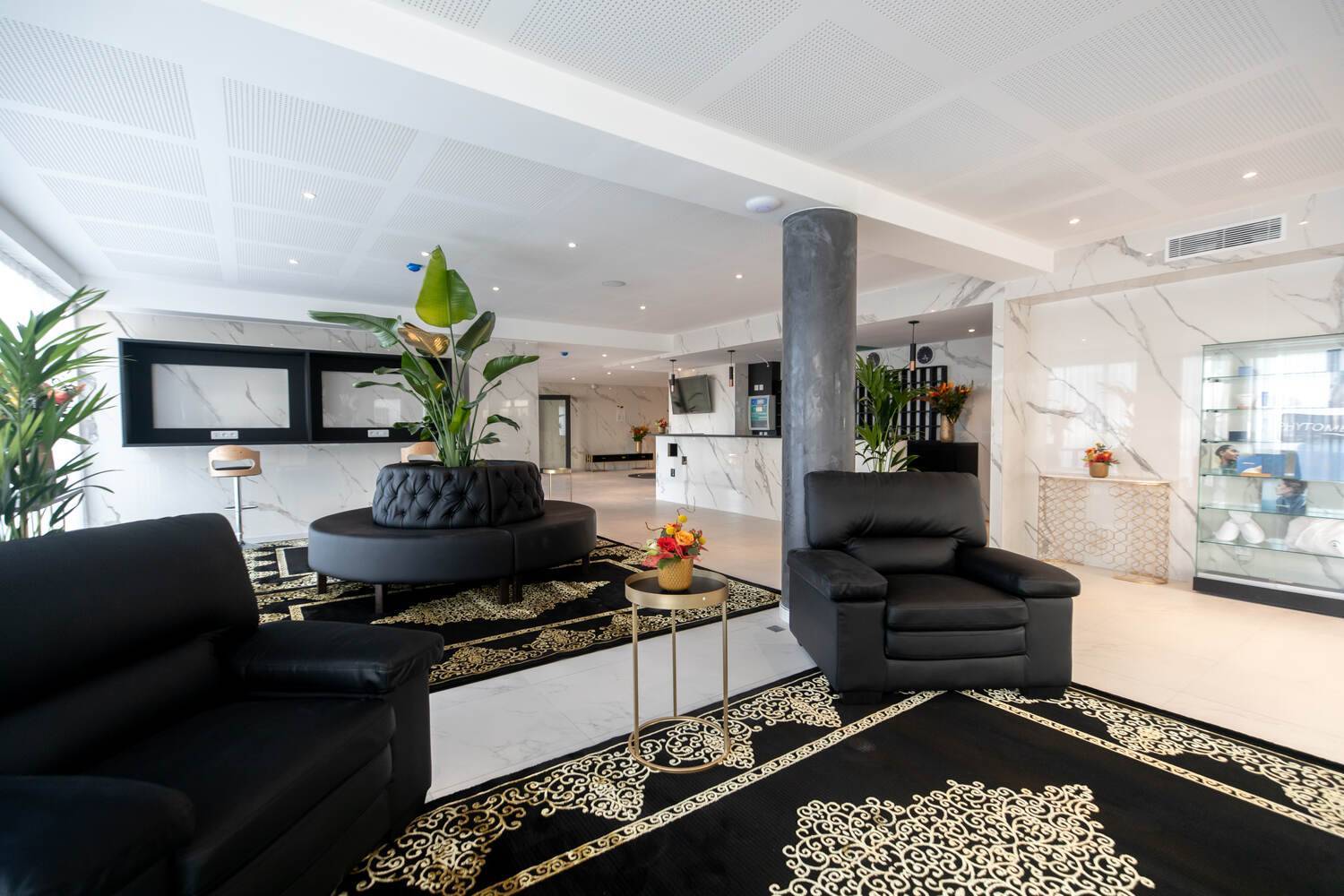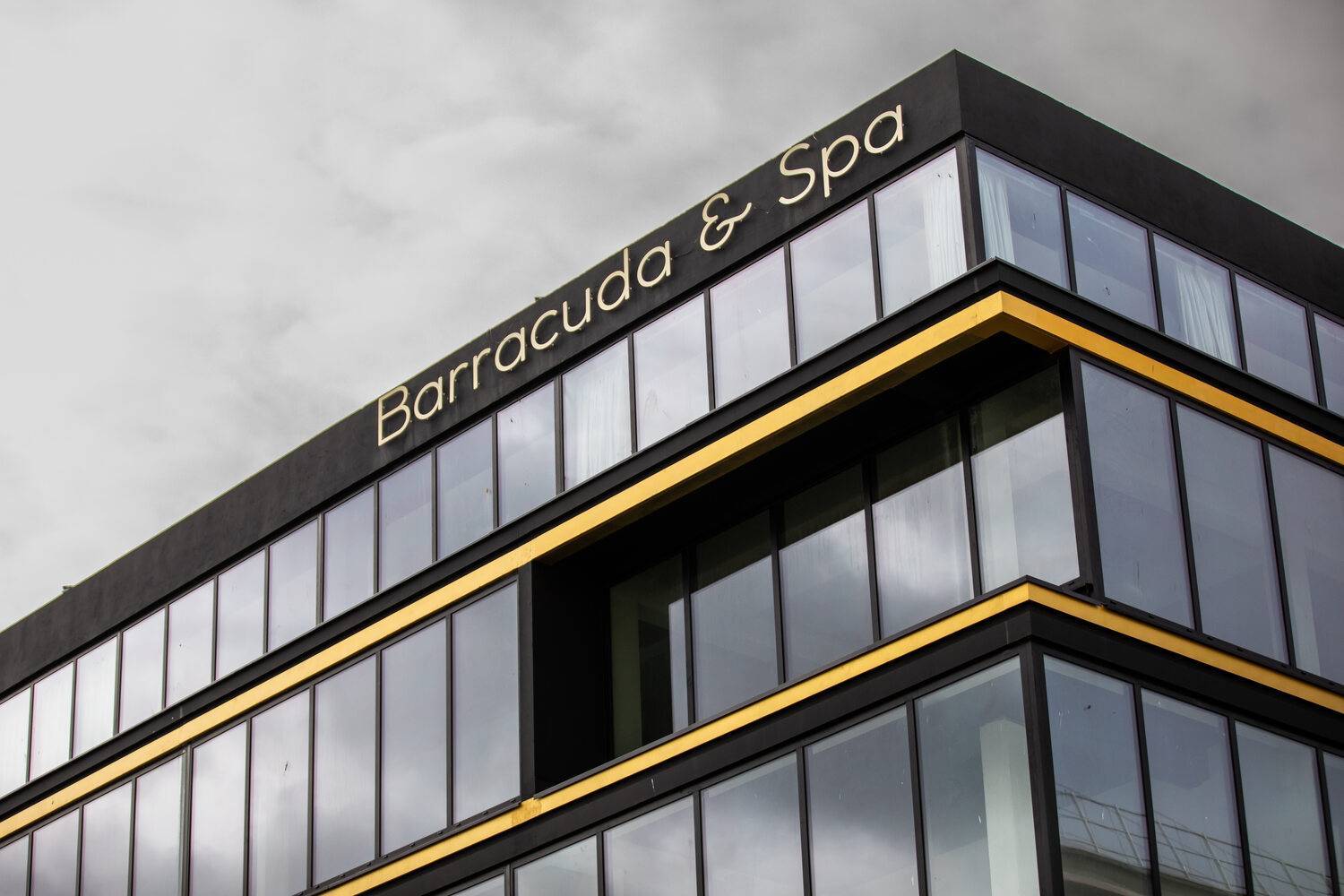 For a romantic weekend in Brest, discover the activities to do together near your hotel by the sea in Finistère


Walking in the Stang Alar Valley
📍
5 km from your spa hotel
Walk away from the city for the time of this walk for two. Walk hand in hand in a 40-hectare green area along the river.
The calm is the master of the place. Take the opportunity to organize a couple picnic away from the tourist bustle of the seaside. It is also the perfect opportunity to discover the fauna and flora of Brittany.
Continue the day in your bubble by visiting the Garden of the National Botanical Conservatory of Brest. Between exhibitions and tropical greenhouses, you live a moment out of time.


Share a duo activity at the Capucins de Brest workshop
📍 2 km from your spa hotel
Lovers of French culture will be delighted to meet around a dance show or a play in a typical place of the city: the Capuchin workshop.
To access it, take the cable car to play tourists. Then, choose the activity you like to spend beautiful moments together.
End the day with a meal with a view of the Brest castle.
Stop at the Moulin Blanc beach
📍 5.5 kilometres from your spa hotel
What could be more romantic than an escape on the fine sand of Brittany? Close to the marina, the Moulin Blanc beach is considered the most beautiful beach in Brest.
During the day, get the thrill of windsurfing and kitesurfing.
End this sweet moment with a dinner on the beach with a magnificent view of the sunset.
Choose a 4 star hotel in Brest to continue the enchanted parenthesis
Put your luggage in a spa hotel in Brest during your getaway with the chosen one(e) of your heart in Brittany.
Enjoy a room overlooking the sea to find yourself in harmony with your half and prolong the happiness of being together by sharing a moment of relaxation and serenity in the wellness area of the establishment.
You will find at your disposal during your stay:
a jacuzzi
a hammam
a sauna
cabins for PHYTOMER treatments
And why not end your romantic weekend in Brest with a tasty brunch on a rooftop with stunning views of the sea? Go to the restaurant La Croisette, on the 5th floor of the building for moments of greed in an exceptional setting (brunch on reservation only every Sunday morning).
This hotel with pool in Brest is the perfect place for your next romantic weekend.
Back