Meeting room in Brest
Meet up with your employees in a place that will not go unnoticed
The BARRACUDA & SPA 80 m² meeting room is the perfect venue for your seminars and study days in BREST.
Located on the top floor, the meeting room has a splendid view of the sea.
Enjoy this ideal location right in the centre of BREST beside the Castle Marina. Near the hotel:
15 minutes from Brest Bretagne airport, by car or using the shuttle
3 minutes from Brest railway station by car and 10 minutes on foot
The BARRACUDA & SPA also has a large private car park for guests.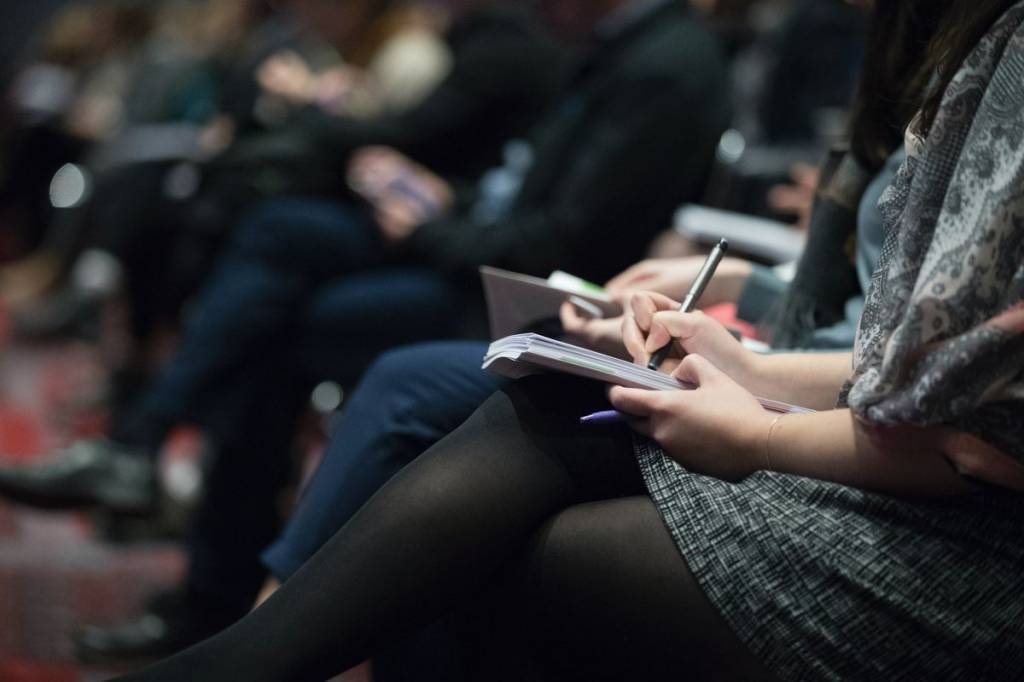 Our meeting room
Are you looking for a meeting room in Brest?
The BARRACUDA & SPA can provide a large fully equipped meeting room with a sea view.
Our special offers
See all the BARRACUDA & SPA's special offers in BREST.